Seawater Desalination System of Rochem is the best population over the world
ROCHEM® REVERSE OSMOSIS DESALINATION SINCE 1982 ON MERCHANT SHIPS 

30+ YEARS CUSTOMER SATISFACTION ON BOARD

1982

First RO unit supply 

Dietrich Oldendorff

20.000 l/day potable water

2015 

Recent RO unit supply 

Georg Oldendorff

35.000 l/day potable water 

Since 1998

on the research ship POLARSTERN

portable water and MBR sewage treatment
ROCHEM® REVERSE OSMOSIS FRESHWATER GENERATORS
HIGH RELIABILITY PROVEN BY 25 NAVIES WORLDWIDE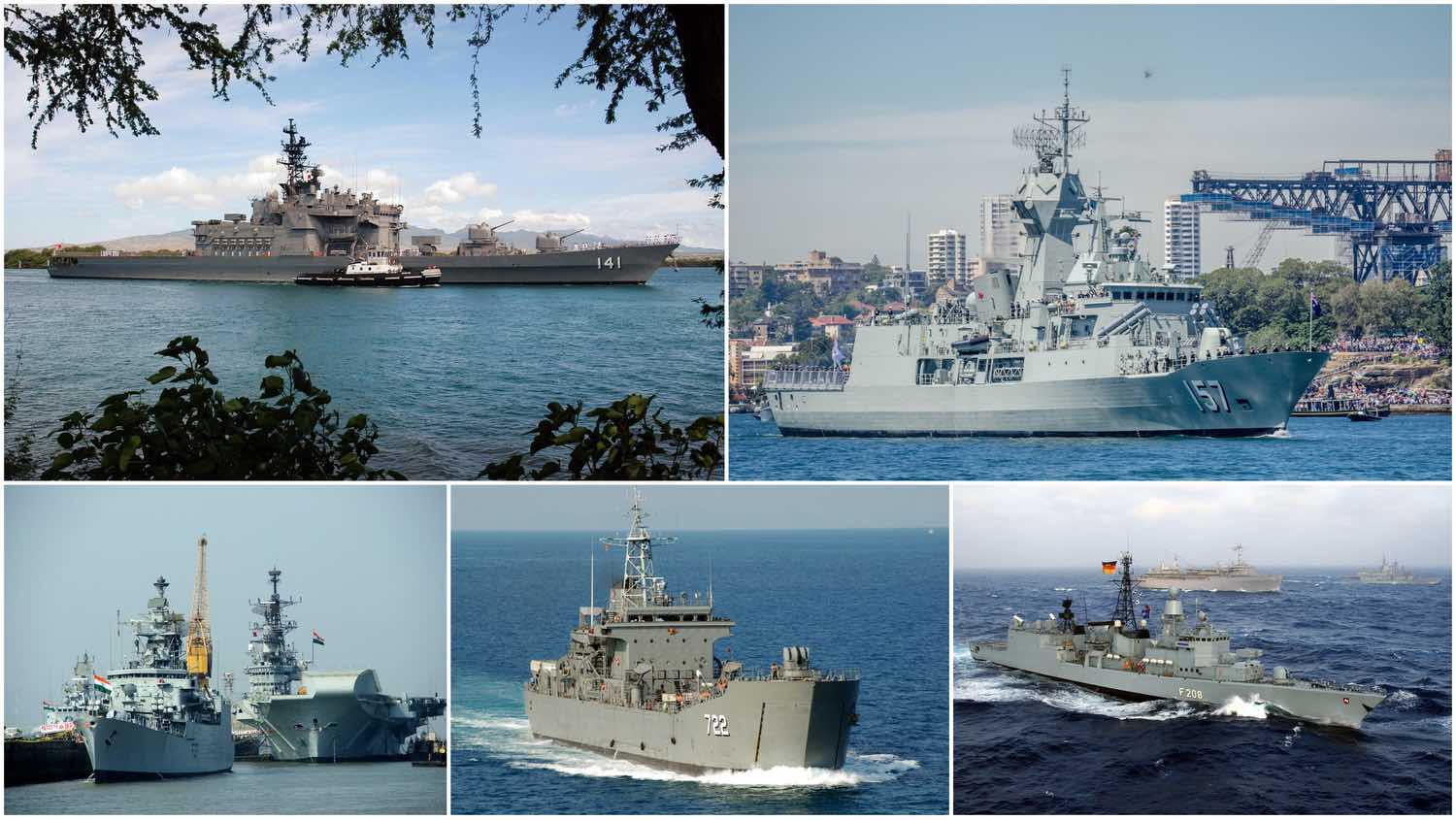 Navies with ROCHEM®technology: 
Australia/ 10 frigates, Brazil/ LPP-Ceard/Aircraft carrier/ 4 patrol boats, China/ patrol boats, Columbian SSS Gloria, Danemark/ Thetis class (4), Finnland/ mine hunter (4), Germany since 1985/ more than 50 installation/ latest: frigates (4), Hellenic since 1993/ all frigates, Indian/ frigates (4) more than 30 installation, Indonesia/ all landing crafts/ frigates (15), Italian since 1991 last frigates Fremm (4), Kuwait/ patrol boats (7), The United Arab Emirates/ since 1988/ 12 ships, Pakistan/ frigates (4),Portugal / frigates (4)/ corvettes (4), Malaysia/ frigate (1)/ LST, Thailand since 1991, Russia/ more than 48 ships, Spain/ since 1993, Turkey/ patrol boats/ coast guard, Venezuela/ POV/BVL 4 ships 
ROCHEM® REVERSE OSMOSIS DESALINATION 

SINCE 1982 ON OFFSHORE PLATFORMS

Saipem belongs to the ENI Group, which is a large international turnkey contractor in the oil and gas industry. It is a leader in providing engineering, procurement, project management, and construction services with specia-lization for large scale offshore projects in deep water and remote areas.
ROCHEM® REVERSE OSMOSIS FRESHWATER GENERATORS are in operation at Saipem Offshore Platforms

Saipem Castor V 80m3/day (1987)

Saipem Maxita 3 x 160m3/day (1991)

Saipem Crawler 2 x 80m3/day (1994)

followed by various sized systems to Castoro 8, Castoro 7, Perro Negro, Saipem Ersai 400

FRESHWATER GENERATORS for POTABLE WATER on: Castoro V/1987(80.000l/day), Castoro V/1991(60.000l/day), Maxita/1991(180.000l/day), Crawler/1994(160.000l/day), Castoro VIII/1992(160.000l/day), Castoro VII/1998(120.000l/day), Perro Negro/2002(80.000l/day)
ROCHEM® REVERSE OSMOSIS FRESHWATER
FOR NAVAL SURFACE SHIPS AND SUBMARINES

Are designed to fulfill all Naval requirements, such as shock resistance, EMC low, airborne- and structure borne noise emission, a-magnetic design, etc. according to NATO STANAG regulations.
Are unique for the installation in submarines
NAVY SUBMARINES with ROCHEM technology: Algeria (4), Brazil (3), Germany first 1986, Indian (4) first 1994, Israel (4), Italy (7) first 1988, South Korea (8) first 1990, Pakistan first 1991, Russia (6, special 4)
Key words: rochem, reverse osmosis, desalination, sea water, ship, off shore, navy, submarine